YOU'RE IN THE RIGHT PLACE
Our goal is to help you ensure you're delivering the bug-free, works-the-way-it's-supposed-to experiences to your customers as they engage with your software on all platforms.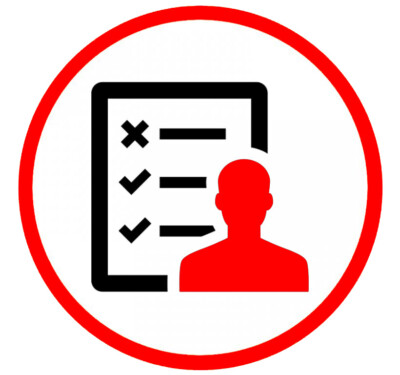 FUNCTIONALITY
TESTING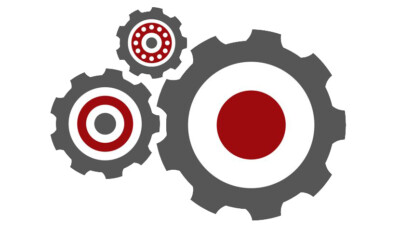 AUTOMATION
TESTING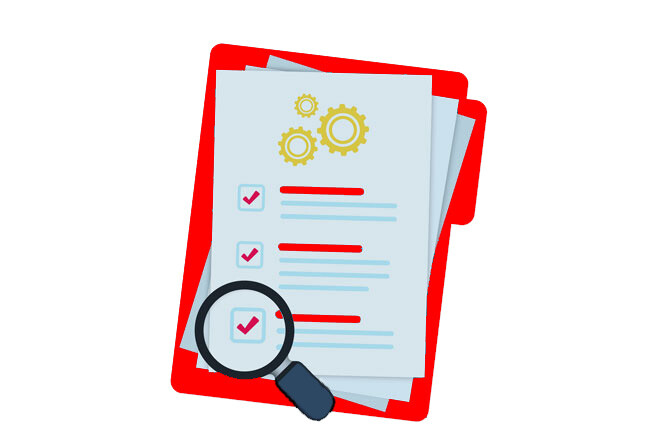 COMPLIANCE
TESTING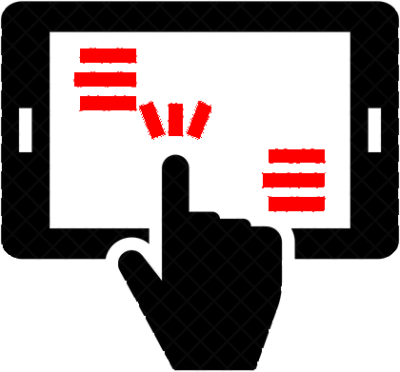 UX/UI
TESTING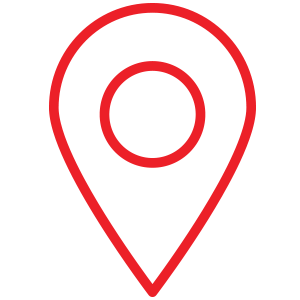 LOCALIZATION
TESTING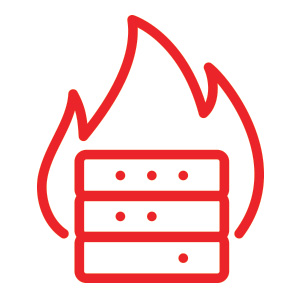 LOAD
TESTING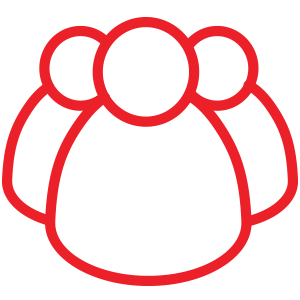 CUSTOMER
SERVICE
REFINING YOUR PROJECTS.
FORGING NEW RELATIONSHIPS.

REFINING YOUR PROJECTS.
FORGING NEW RELATIONSHIPS.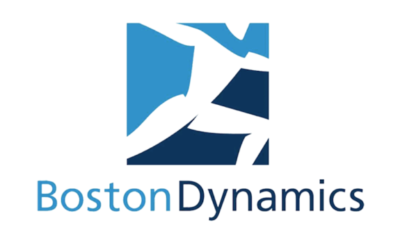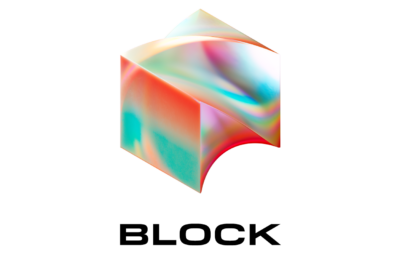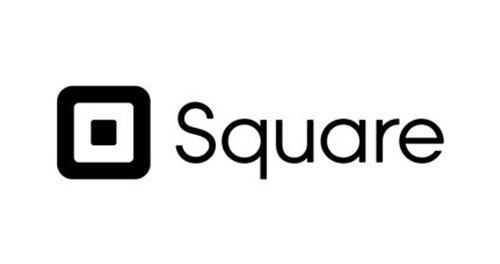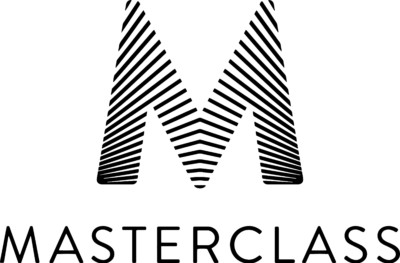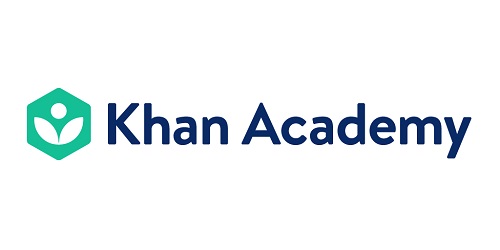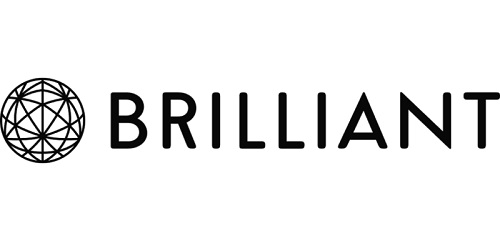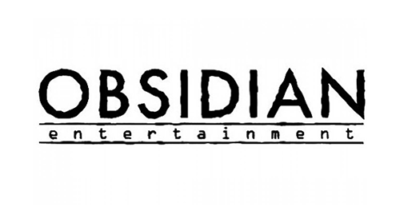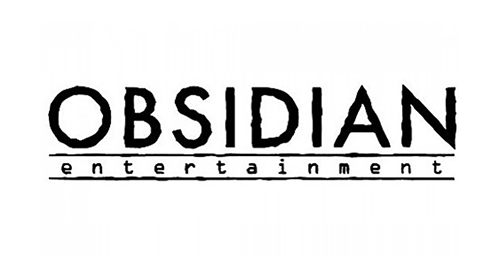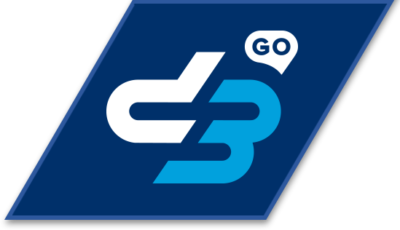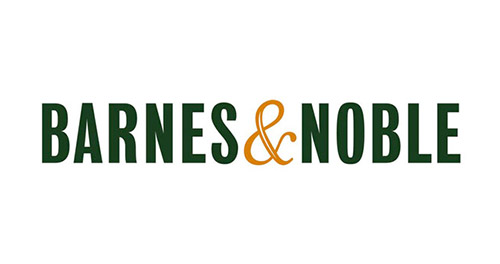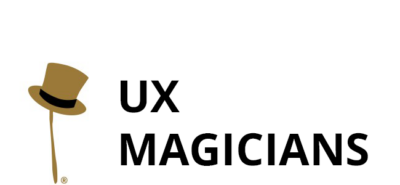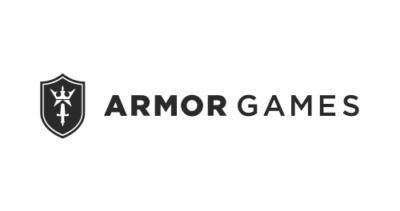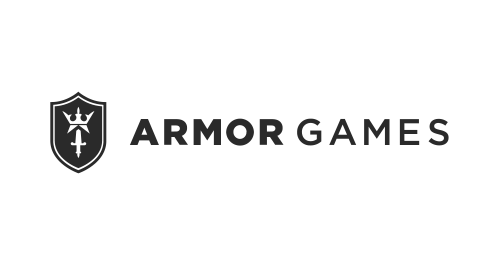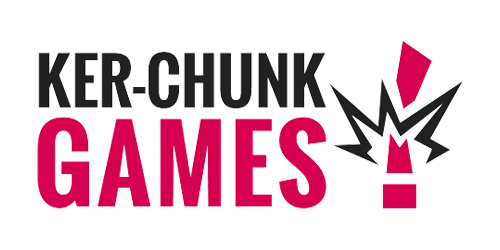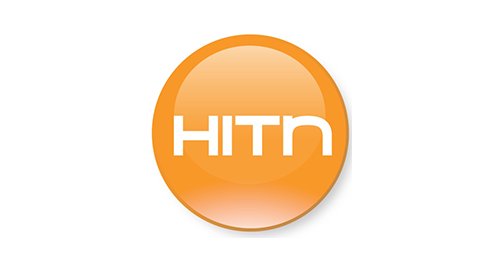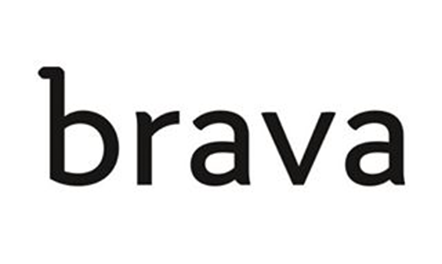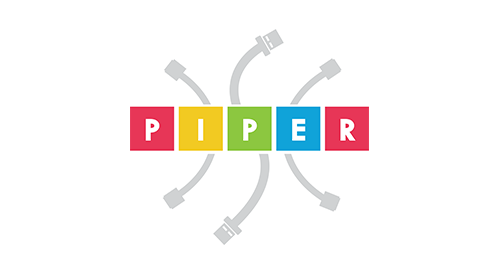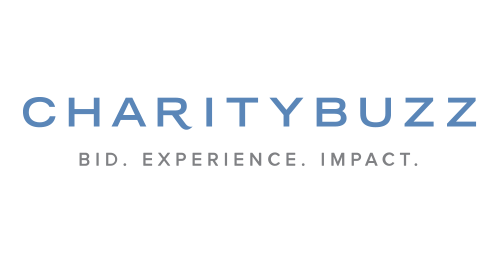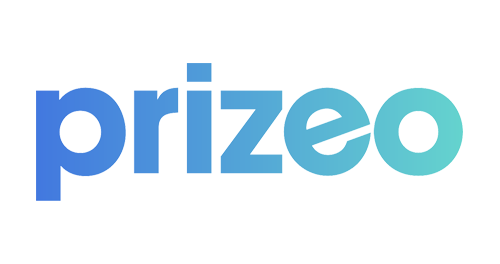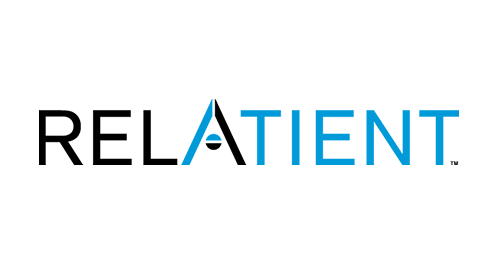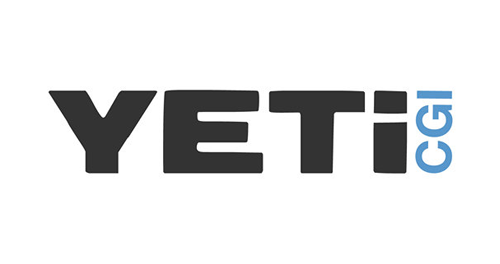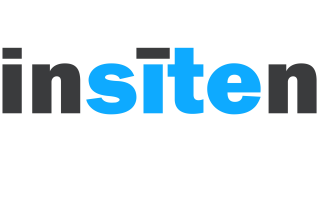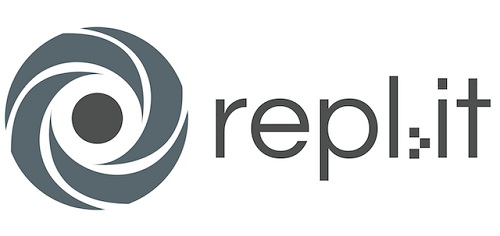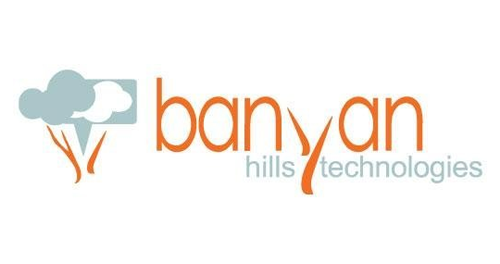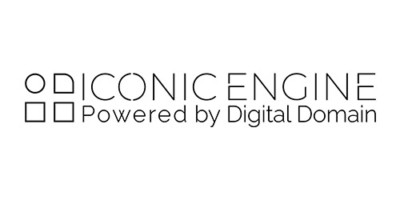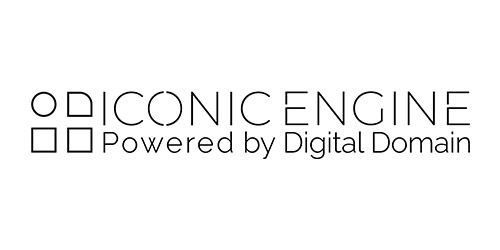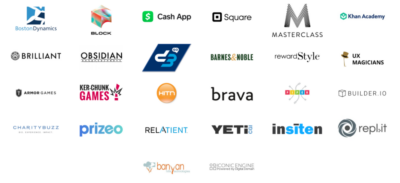 iOS, Android, eBook Readers,
Peripherals, Educational Apps,
Point of Sales Devices, VR Apps and more...
HERE'S WHAT CLIENTS ARE SAYING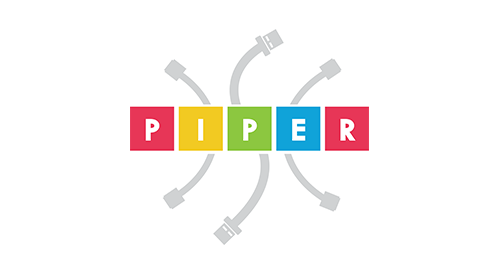 "Your help developing our QA protocols, diligent testing, and polite, comprehensive communication have made you a real pleasure to work with."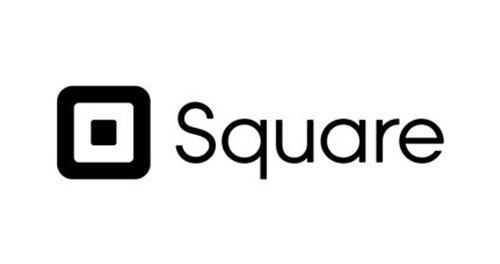 "Your team is truly above and beyond! Thank you for all the great work!"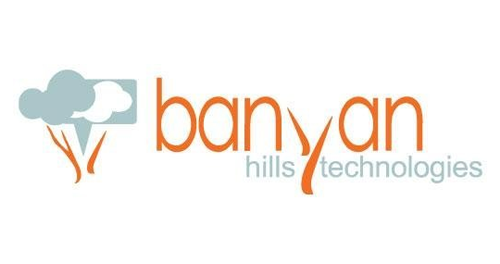 "DDF provides truly great service! Their reliability, thoroughness and can-do attitude make them a valuable business partner."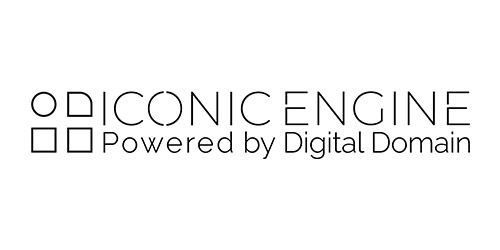 "We're so fortunate to have collaborated with your teams on our top most projects. Their professionalism and expertise was invaluable. Thank you Digital Dream Forge."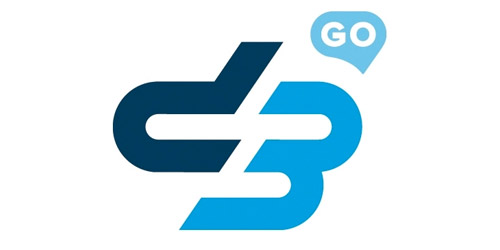 "Nothing compares to Digital Dream Forge's attention to detail and professionalism, giving us confidence in our projects' releases!"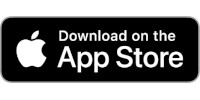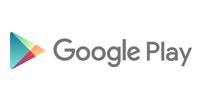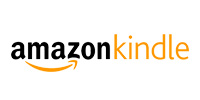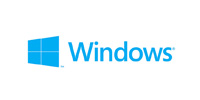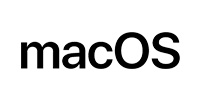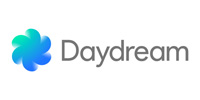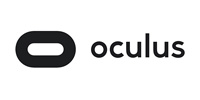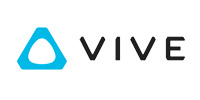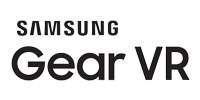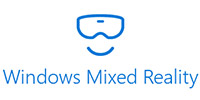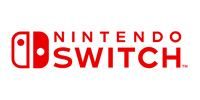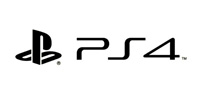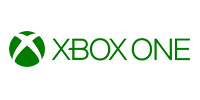 LET'S CONNECT
All Digital Dream Forge SQA experts are located in the state of Tennessee. We make real-time communication easy and convenient, allowing us to become a valued extension of your development team. Give us a call or send us an email today!