Digital Dream Forge partners include entertainment and enterprise companies, major game publishers and independent software developers. While our client needs range from full cycle quality testing to short-term customer service projects, each is assured a level of service that can only come from our highly experienced, centralized team.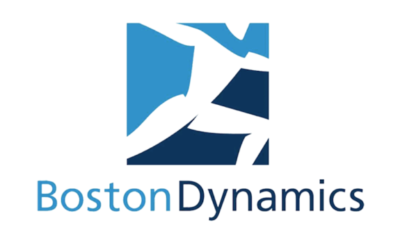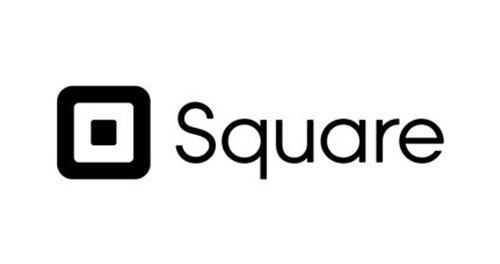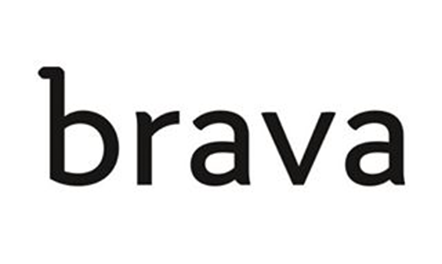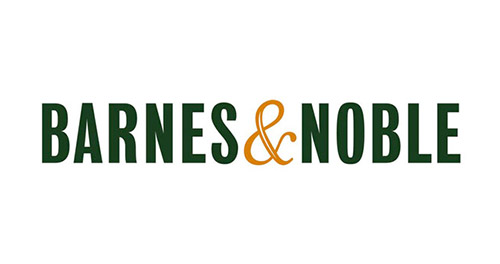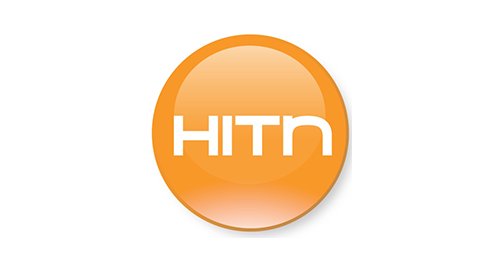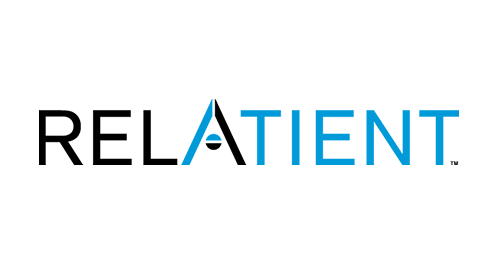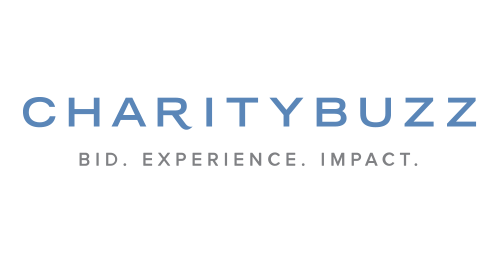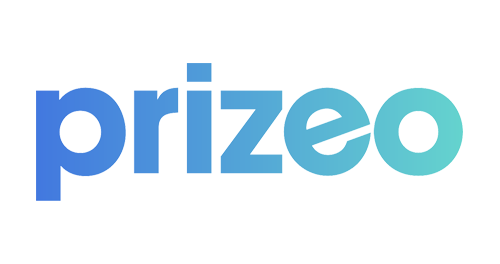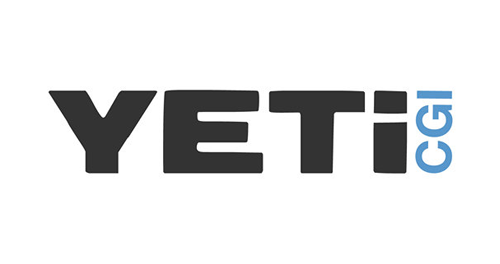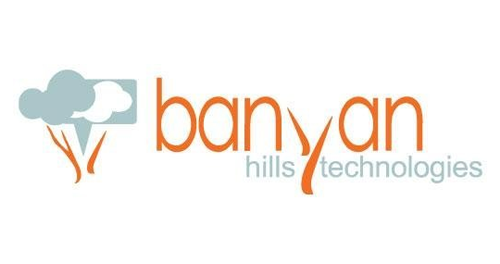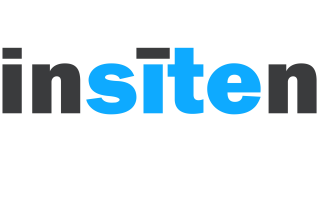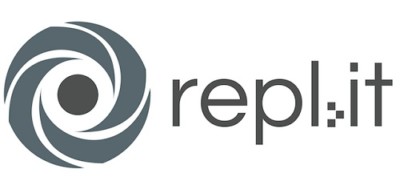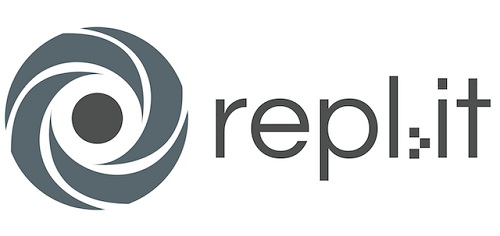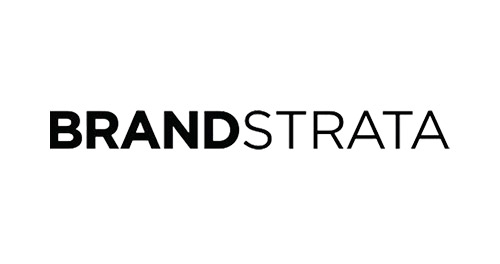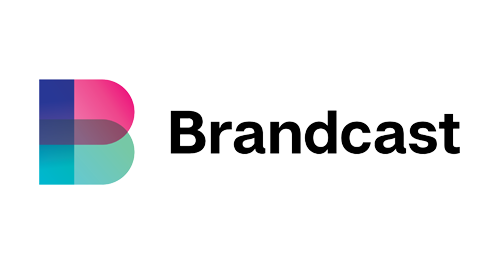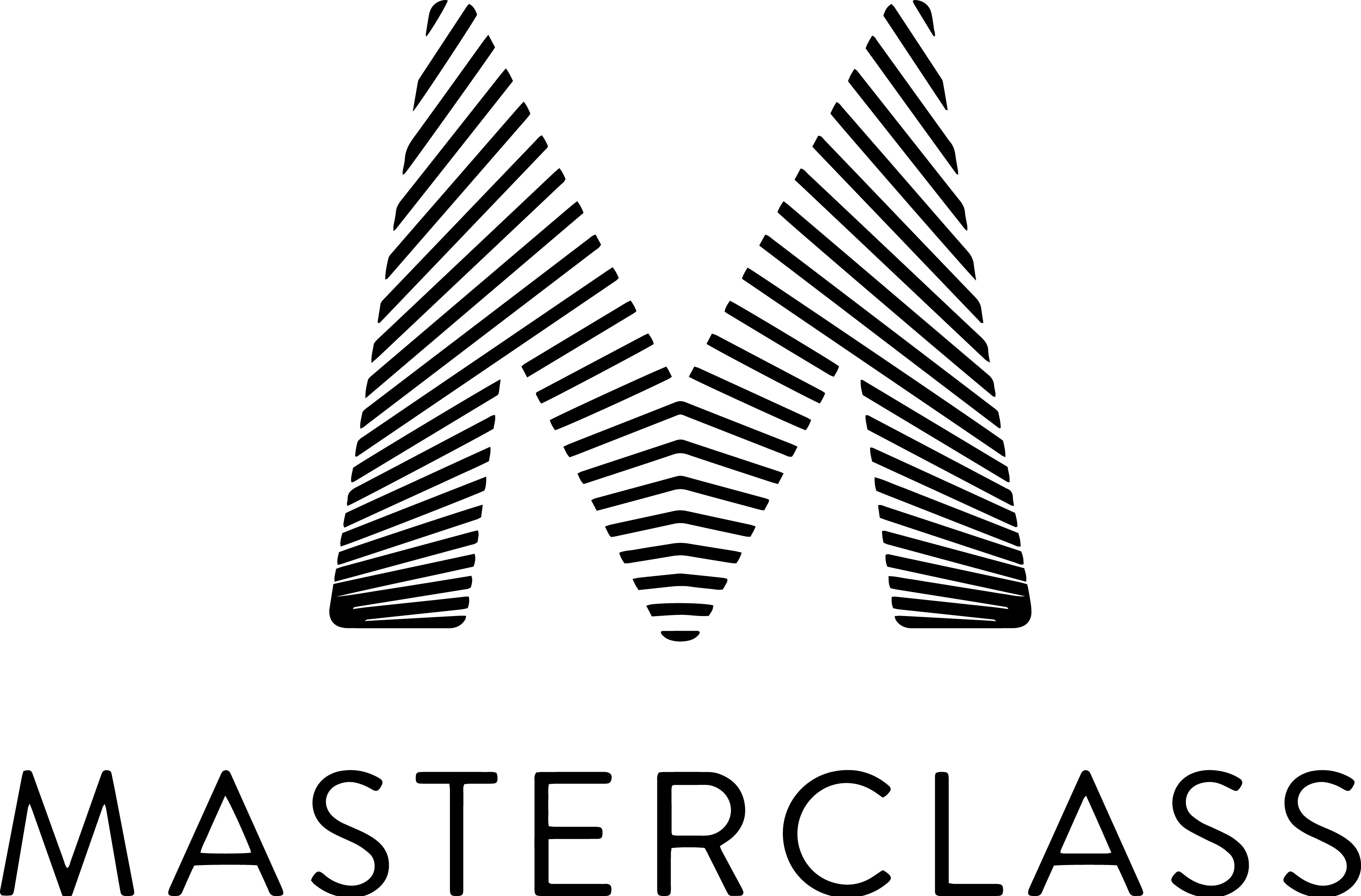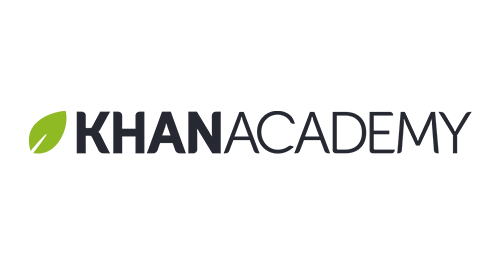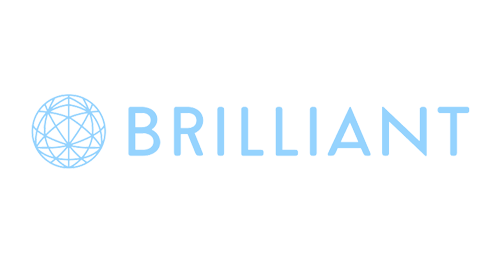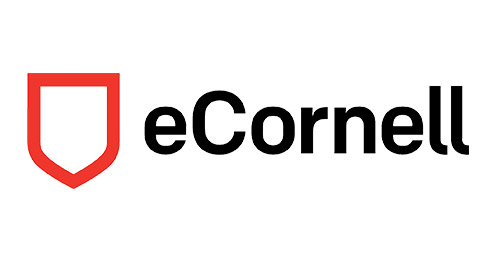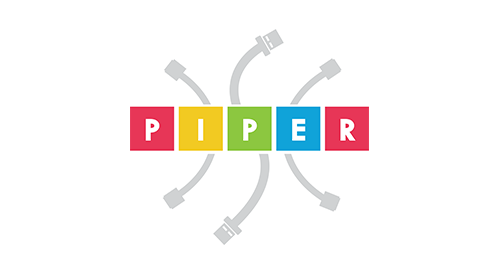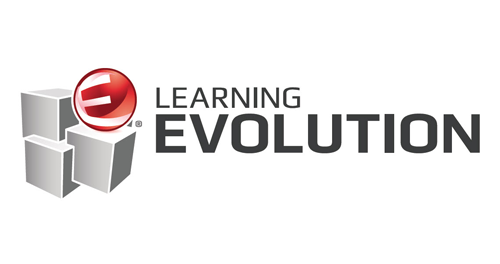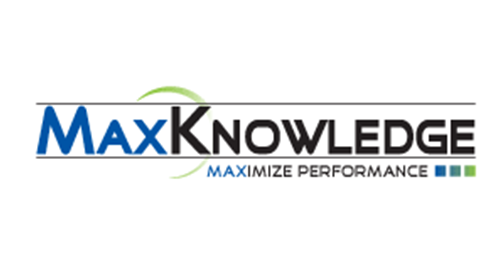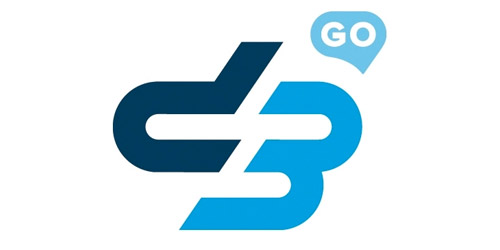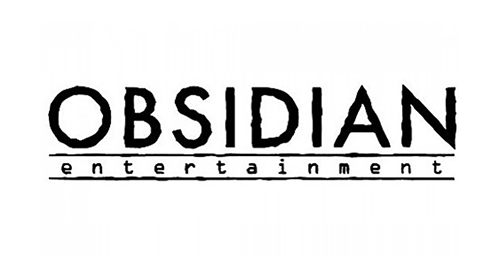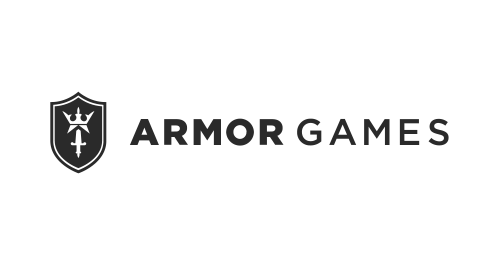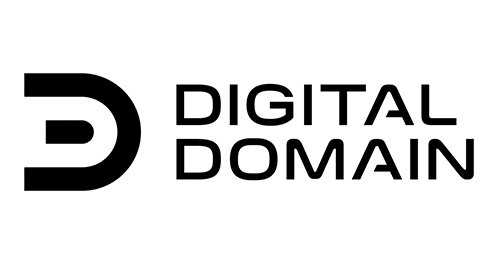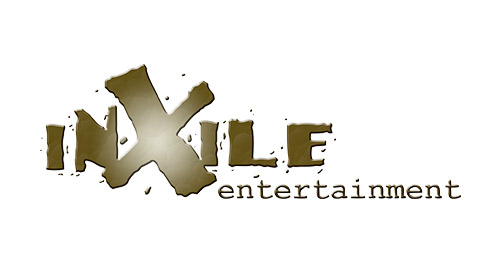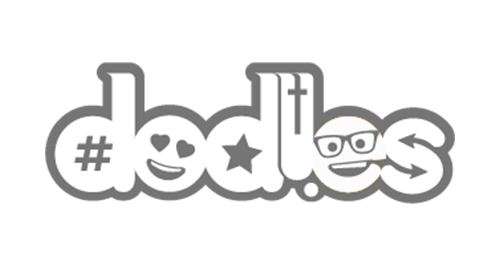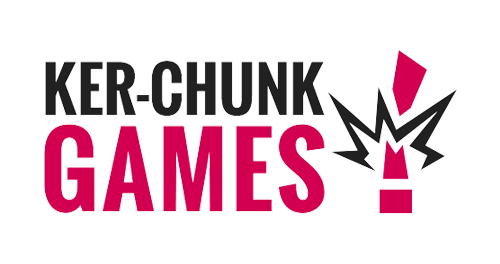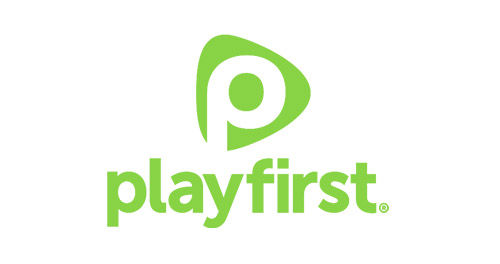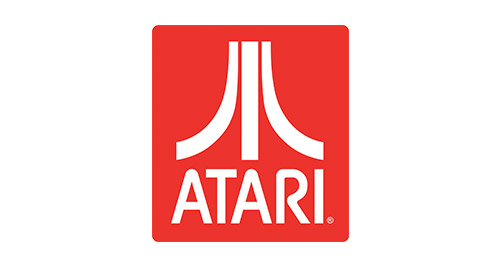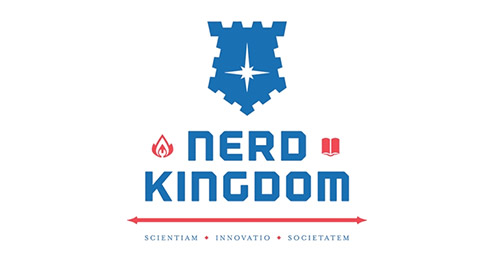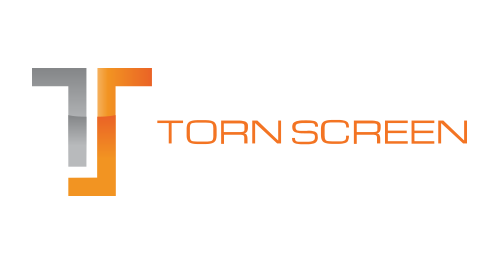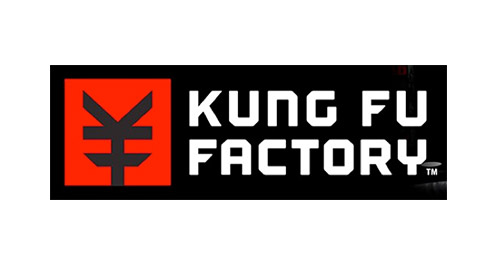 HERE'S WHAT CLIENTS ARE SAYING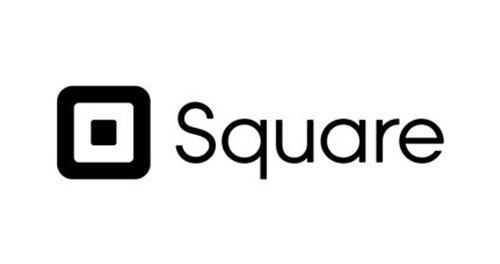 "Your team is truly above and beyond! Thank you for all the great work!"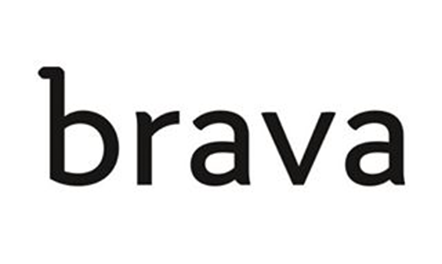 "DDF is an instrumental piece of our software process and pivotal in ensuring our releases are successful."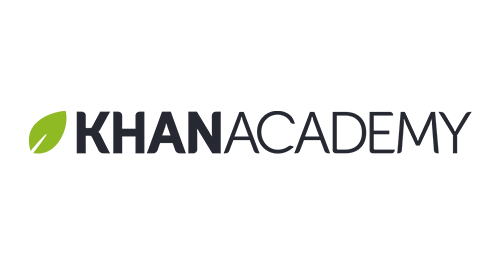 "Very thorough work, attention to detail and excellent reporting."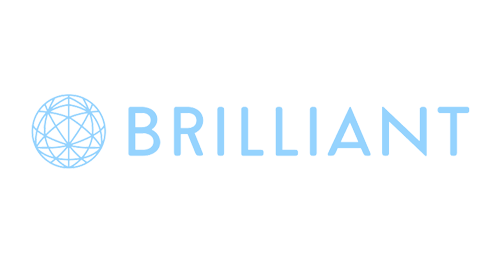 "DDF lets us improve quality while shipping at a high velocity."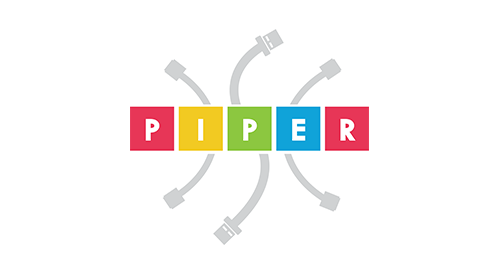 "Your help developing our QA protocols, diligent testing, and polite, comprehensive communication have made you a real pleasure to work with."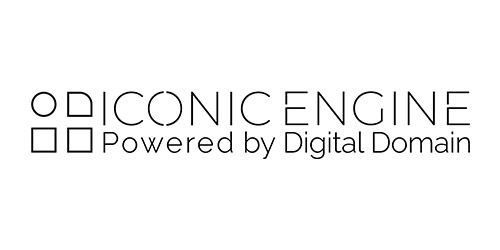 "We're so fortunate to have collaborated with your teams on our top most projects. Their professionalism and expertise was invaluable. Thank you Digital Dream Forge."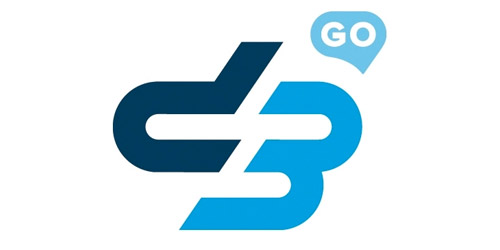 "Nothing compares to Digital Dream Forge's attention to detail and professionalism, giving us confidence in our projects' releases!"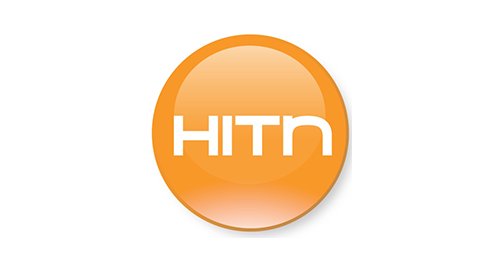 "Digital Dream Forge's testing is a critical part of our app development. Their detailed bug reporting, flexibility, and reliability has helped us in many phases of our projects."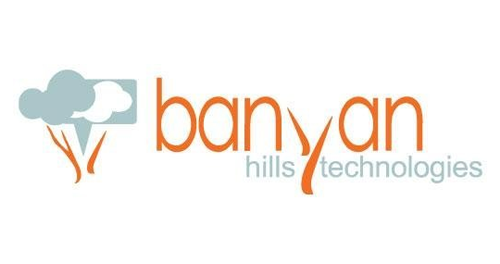 "DDF provides truly great service! Their reliability, thoroughness and can-do attitude make them a valuable business partner."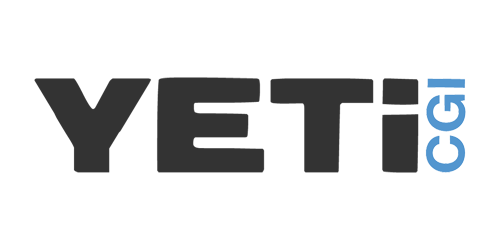 "I just wanted to thank you and remind you how valuable your contributions have been to us here at YETi."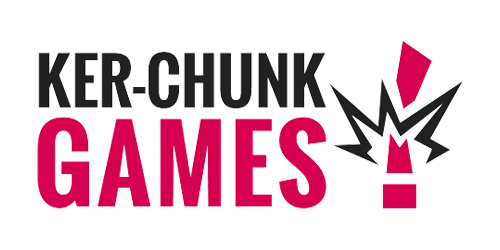 "You have been an incredible asset – thorough and responsible and great to work with."
We'd love to add you to our list of happy clients!
LET'S CONNECT
All Digital Dream Forge SQA experts are located in the state of Tennessee. We make real-time communication easy and convenient, allowing us to become a valued extension of your development team. Give us a call or send us an email today!