Digital Dream Forge partners include entertainment and enterprise companies, major game publishers and independent software developers. While our client needs range from full cycle quality testing to short-term customer service projects, each is assured a level of service that can only come from our highly experienced, centralized team.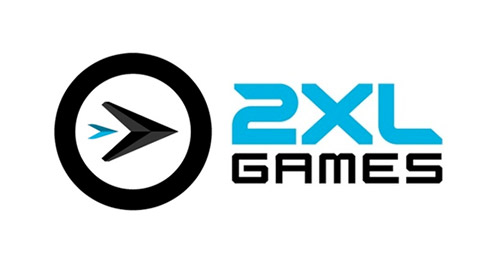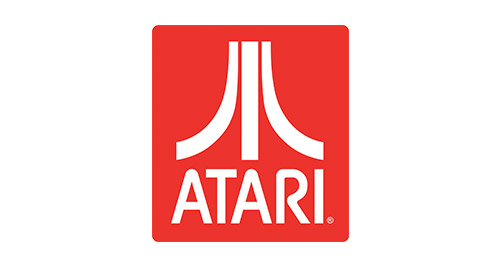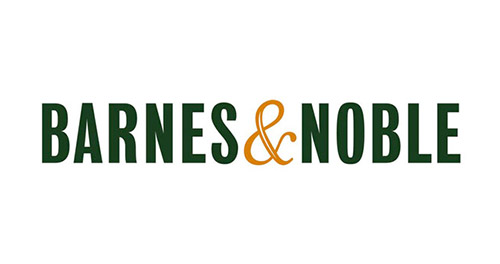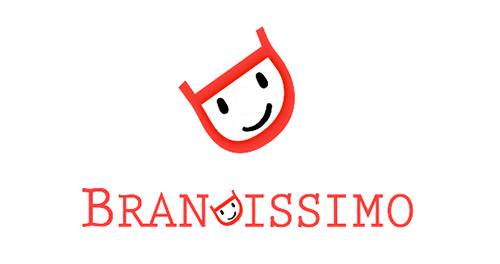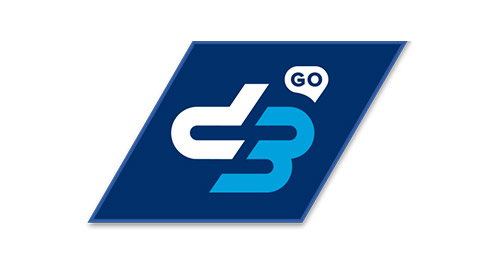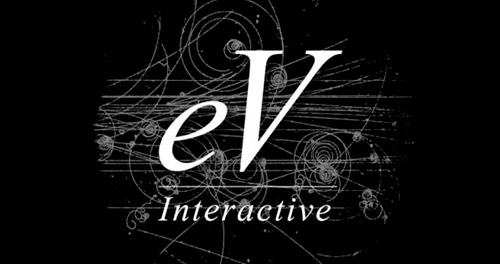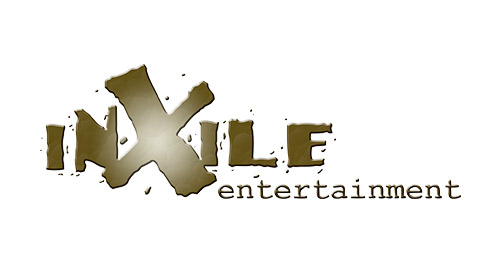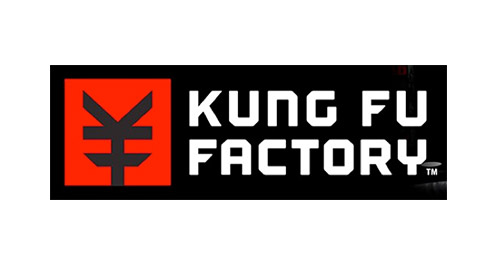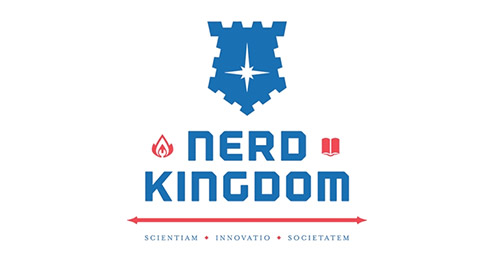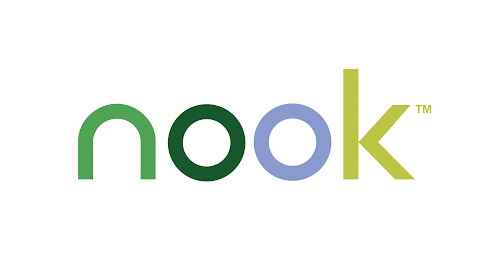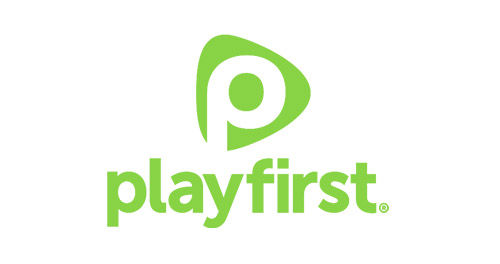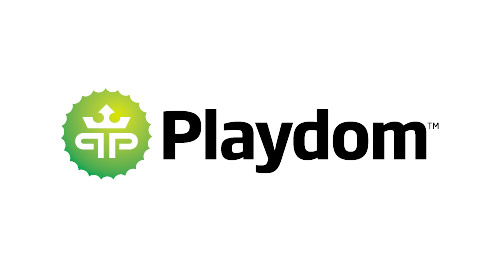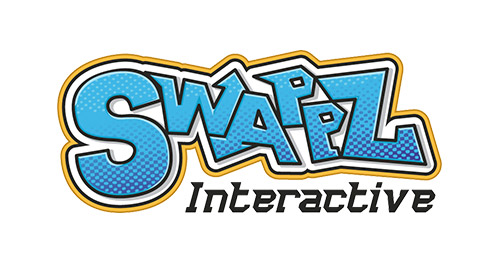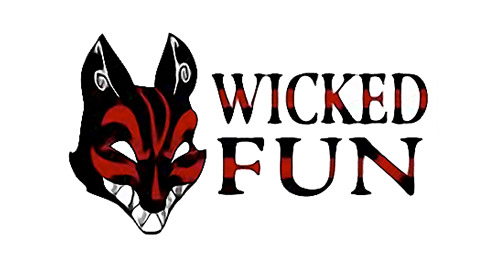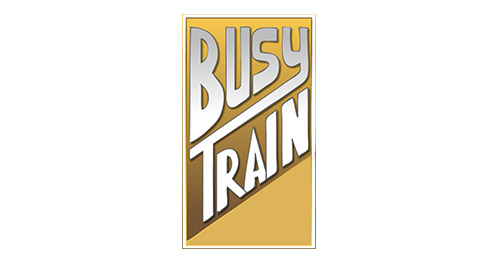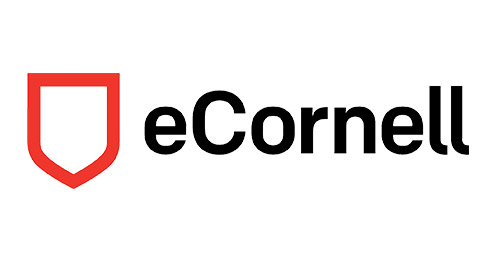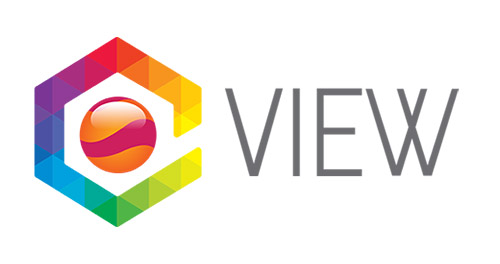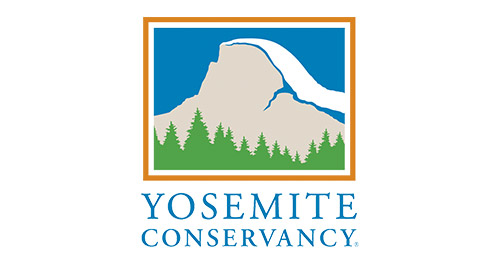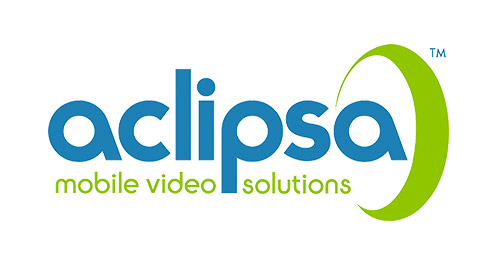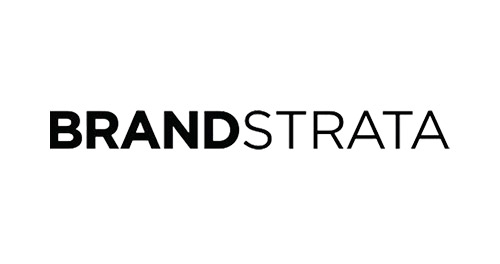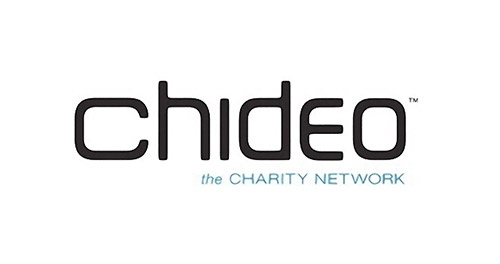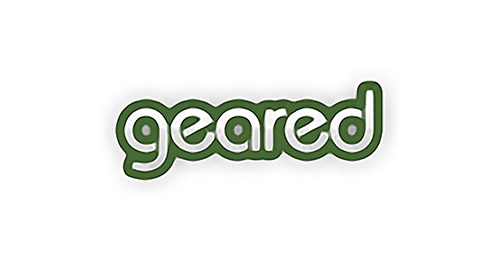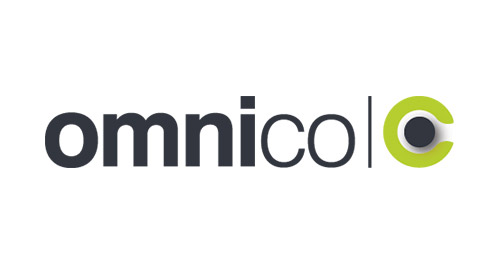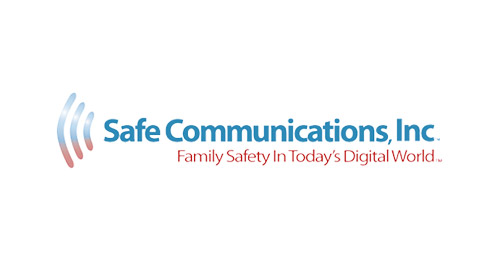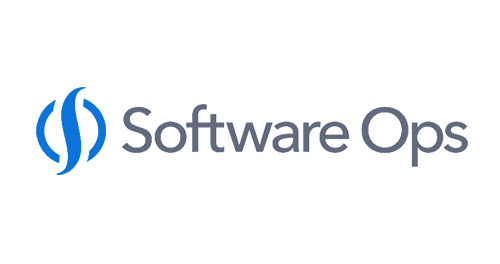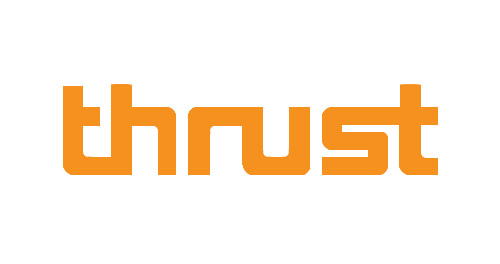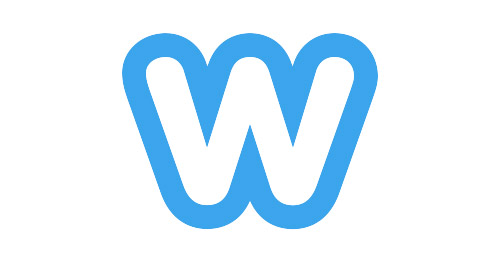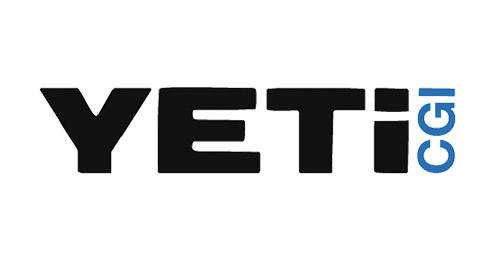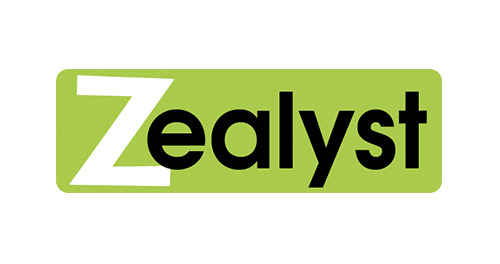 We'd love to add you to our list of happy clients!
LET'S CONNECT!


All Digital Dream Forge SQA experts are located in the US in Cookeville, Tennessee.
We make real-time communication easy and convenient, allowing us to 
become a valued extension of your development team.
Give us a call or send us an email today!