EXPERIENCE + COMMUNICATION

EXPERIENCE + COMMUNICATION

Our quality testing and customer service offering is rooted in Digital Dream Forge's philosophy that Experience plus Communication creates limitless Value.
We provide these services…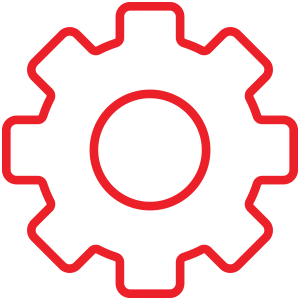 Functionality Testing
• Test Plan Creation and Running
• Full-Cycle Testing
• Regression Testing
• Network Testing
• Launch Verification Testing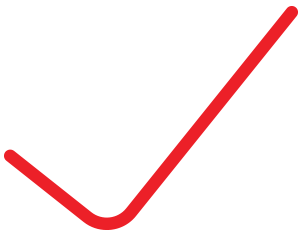 Compliance Testing
• App Store Compliance
• Pre-Certification Verification
• 1st Party Standards
• Ratings Verification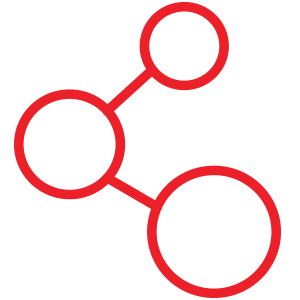 UX/UI Testing
• User Experience
• First Time User Experience
• Focus Group Testing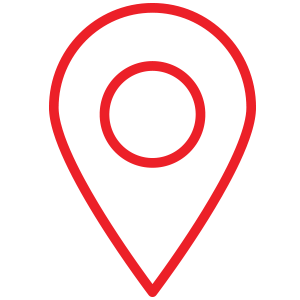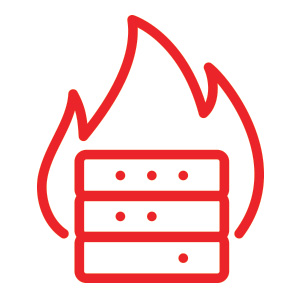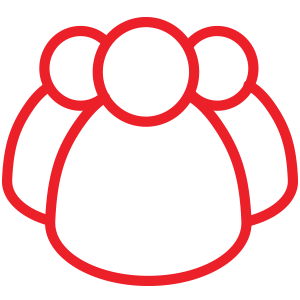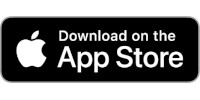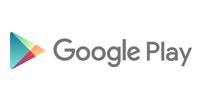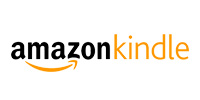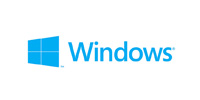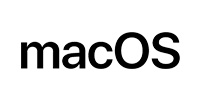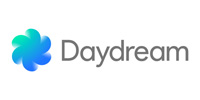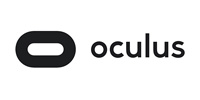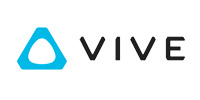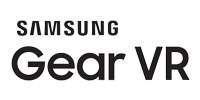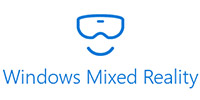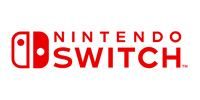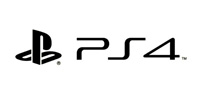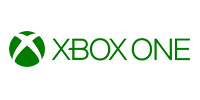 WAIT, THERE'S MORE…
Digital Dream Forge also tests a growing number of mobile hardware peripherals such as point of sale and motion capture technologies.
LET'S CONNECT
All Digital Dream Forge SQA experts are located in the state of Tennessee. We make real-time communication easy and convenient, allowing us to become a valued extension of your development team. Give us a call or send us an email today!