"Devote yourself to your community and devote yourself to creating something that gives you purpose and meaning."
– Mitch Albom
We've been working hard at Digital Dream Forge for eight years. As new transplants to the Cookeville, Tennessee community, we knew that our biggest opportunity to feel a part of a community in the "Volunteer State" was to give back.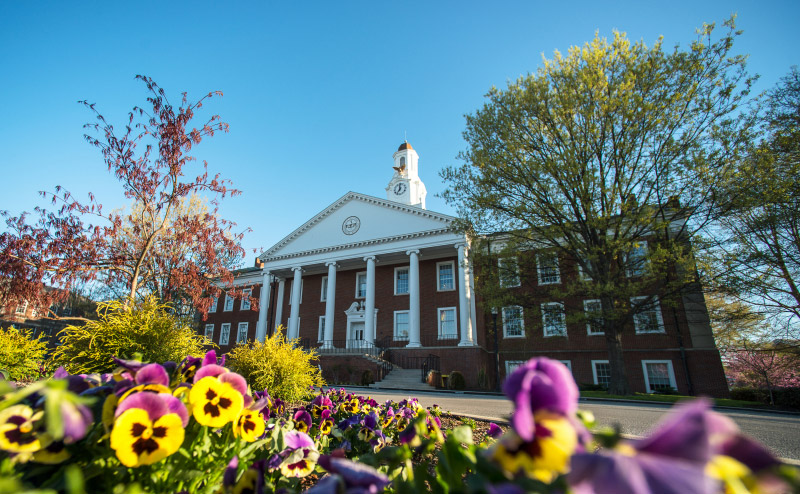 ©2013 Tennessee Tech University
HIGHLANDS ECONOMIC PARTNERSHIP
In the fall of 2017, we began our work with the Highlands Economic Partnership paid internship and career fair programs. Through this program, we have sourced several talented interns.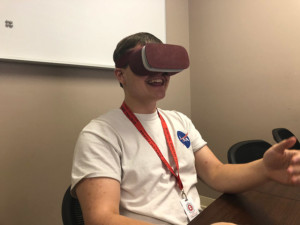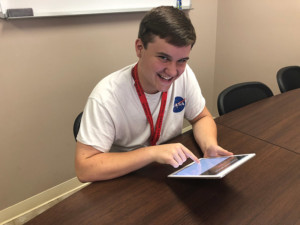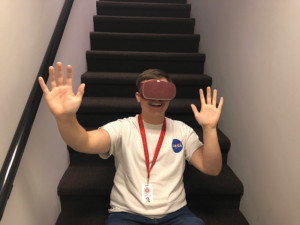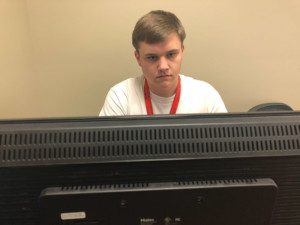 I met Digital Dream Forge's Director of Testing Operations Alan Haugen at a job fair at my high school: Cookeville High. My computer science teacher introduced us. I have always had a passion for computers and engineering so an internship with DDF felt like a huge win for me. I also happen to be into games, making this internship a win-win! I will be a new college student at TTU studying Computer Engineering in the fall and I feel confident that the lessons I have learned in time management will be a huge asset to me there. A deadline is a deadline! Another invaluable skill I have begun to hone at Digital Dream Forge is communication. The way we communicate a bug to team member or to a supervisor may not be the best way to communicate that bug to a client. Keeping other people's perspectives in mind when communicating any information is super important to getting your point across in an efficient way. I love building and playing on computers and cars. I hope to one day build a project car, ideally a 1967 Mustang Fastback! This summer, I look forward to my fourth season guiding the young campers at Cedar Lake Camp!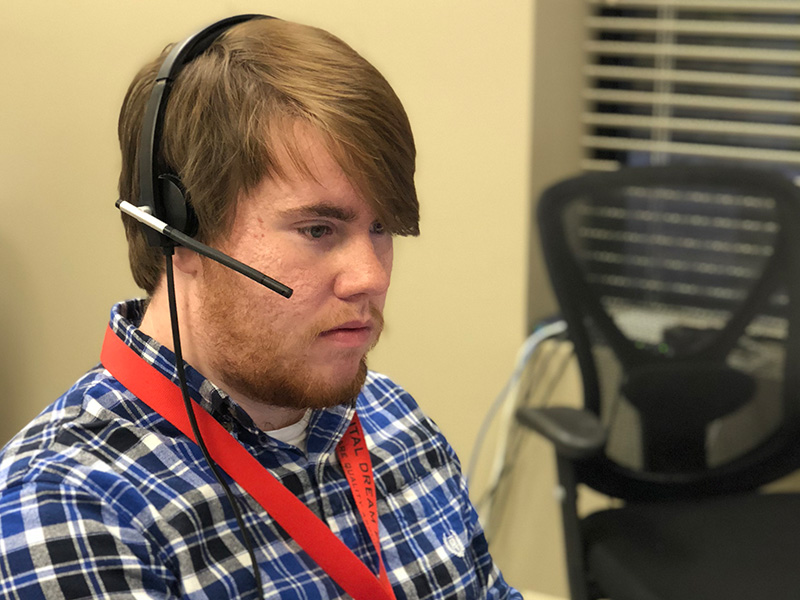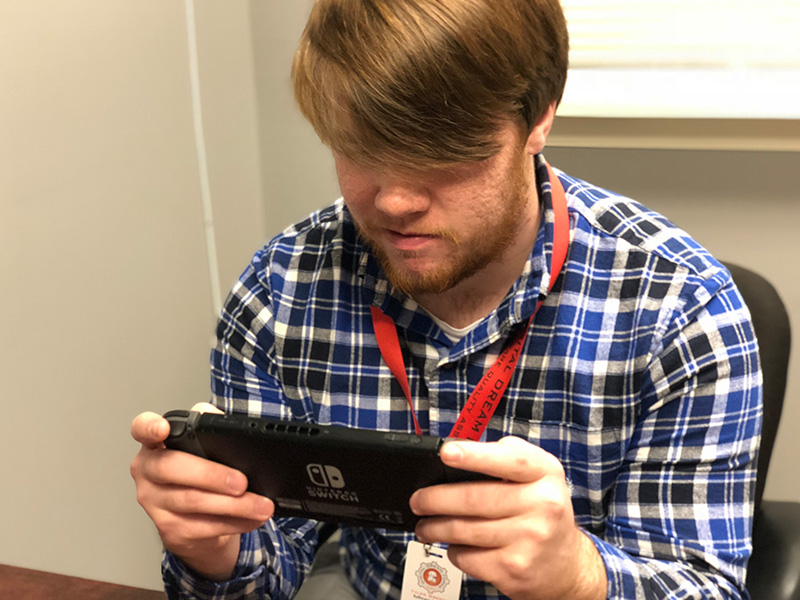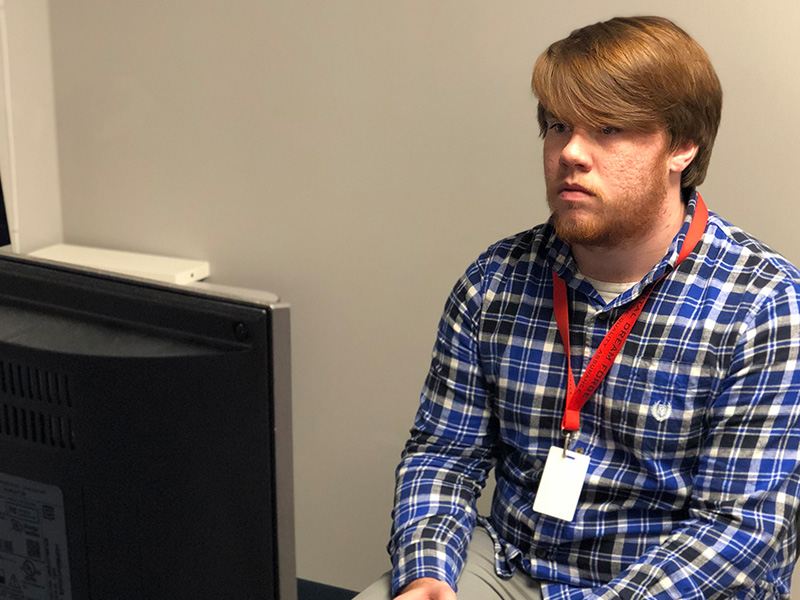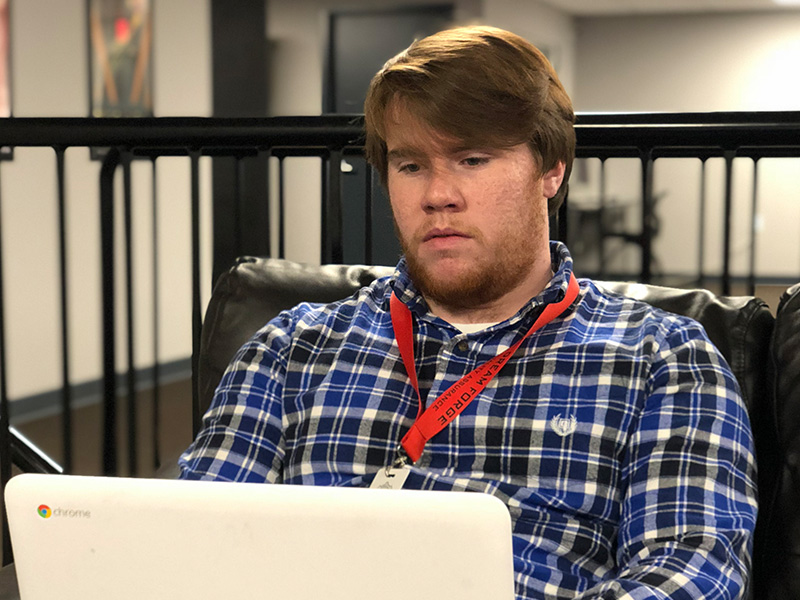 I've been active in the IT program at my high school, Cookeville High School, for 4 years and was accepted to be in a Work Based Learning program. That's how I learned about Digital Dream Forge. They offered to let students intern through the program after school for credit. Lucky for me, when the school year ended and with it my internship, they let me stay on! I love my co-workers and the warm environment at DDF. I've worked on a lot of different projects here, mostly game related and those have been my favorite! I would say that working at DDF as a high schooler has helped me feel more confident in my future plans. I know I enjoy Information Technology and the people that are in this field. I look forward to continuing my career in IT when I complete college. My hobbies are 100% parallel to my career. When I'm not working, you can find me creating websites and learning new computer languages.  I'm well-versed in HTML and CSS and I know some jQuery and JavaScript. Currently, I'm learning C. I also love videogames and graphic design!
TENNESSEE TECH UNIVERSITY
It's no accident that we moved our software quality assurance company next to a premier technical university. We've come to know gifted students and alumni through project and event sponsorships, conference panel participation, quarterly Hack-a-Thons and projects with TTU's iCube Lab.
©2013 Tennessee Tech University
Whether scouting high schoolers through Cookeville High School's Career and Technical Education program or speaking about video game development at local middle schools, we have loved getting to know our community's youth! We have been so impressed with the high schoolers and middle schoolers we have met!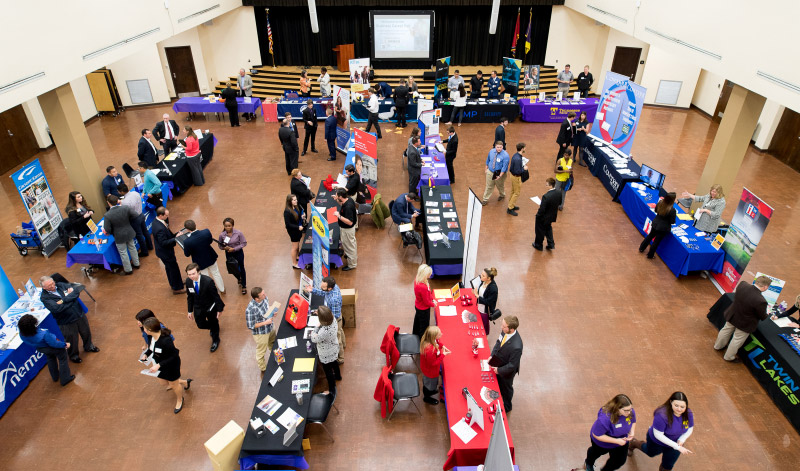 ©2013 Tennessee Tech University
LET'S CONNECT
All Digital Dream Forge SQA experts are located in the US in Cookeville, Tennessee. We make real-time communication easy and convenient, allowing us to become a valued extension of your development team. Give us a call or send us an email today!
(931) 400-0905